The search for your perfect property starts here
Temperature control
After 2022's heatwave with temperatures over 40°C, and 2021's freeze where the mercury dropped as low as -23°C, our homes are having to deal with changing weather.
Property developers have been busily installing extra insulation, high-performance glazing and comfort cooling for years, building homes that stay warmer in winter and cooler in summer. Buyers are more mindful than ever of energy efficiency and once again our beautiful older homes can offer a lesson or two to the new generation.
So whether you want to stay cool as a cucumber or warm as toast, this article is packed...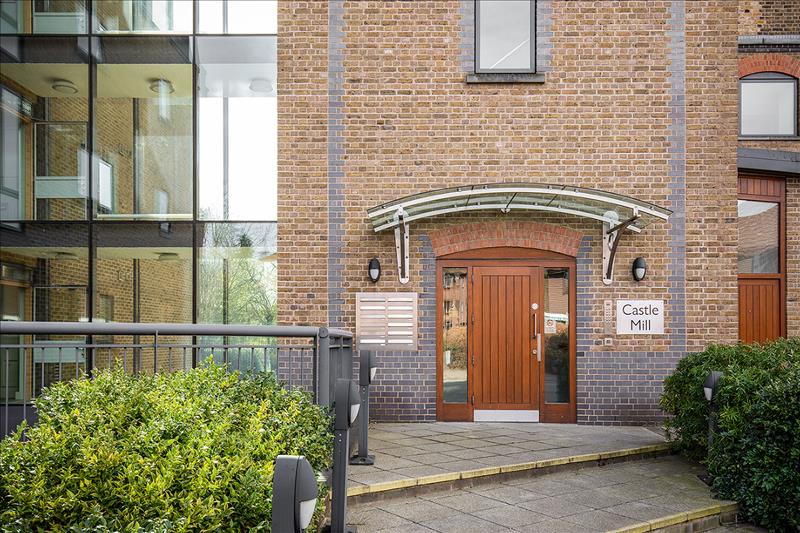 Better buy-to-let
Have you wondered about becoming a landlord but aren't sure whether it's still worth it or even your kind of thing? Well, you're in the right place!
For anyone with a genuine passion for property, being a landlord is a very natural fit to supplement your income, build financial freedom and nurture your inner designer and entrepreneur.
Providing comfortable and stylish homes that people enjoy living in is a genuine source of satisfaction and accomplishment for many of our landlord clients - they take real pride in what they do and find the experience truly rewarding, personally...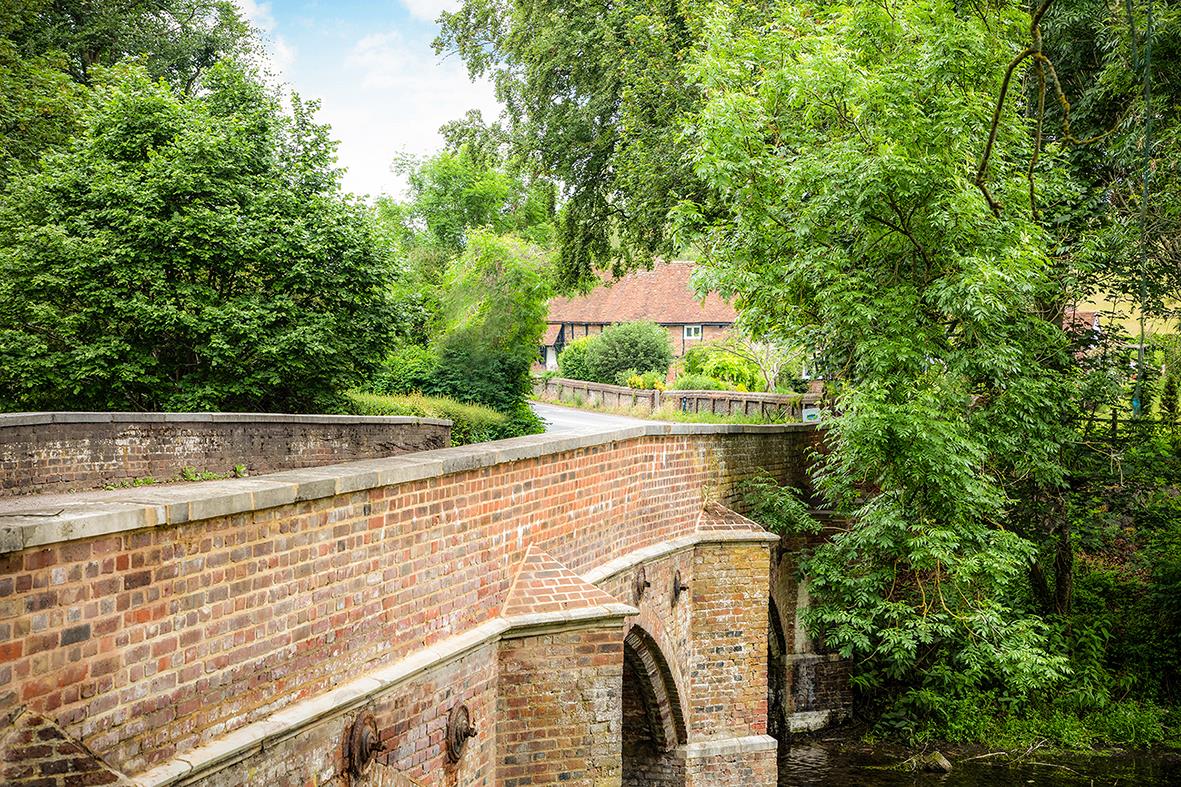 Chain reaction
We might be in the middle of July with the hottest temperatures on record, but did you know it's only 150 days until Christmas?
While that may seem ages away, it's worth noting that the average home sale is currently taking 171 days from offer to completion, with chains suffering from legal delays, overstretched conveyancers and expiring mortgage offers. Nonetheless, many sales can proceed much faster than they do, so you could still be decking the halls in your new home this year.

Chains are a normal and integral part of the moving process as people scale the property...